Take your personal and spiritual growth to the next level. Come and EXPERIENCE for yourself how this musical journey of specially choreographed psy-trance, trance, techno, chill-trance, and ambient music can facilitate access to non-ordinary or altered states of consciousness, to the spiritual realm, to emotions and emotional processing & release. TYPICAL experiences include: out-of-body, astral, psychedelic, expanded self-awareness, re-birthing, primal states of being; connection with inner child, spiritual guidance, higher planes of consciousness and higher self.
Ultimately Access Breathwork is about connection with your Self and the Universe and is an Integrative Healing EXPERIENCE.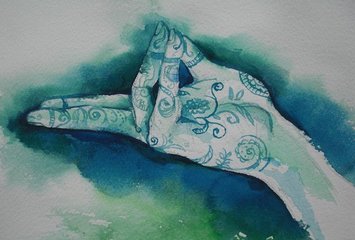 by Jacob O'Cain
A participant shared this of his experience with Access Breathwork. Many times you see disclaimers that "results are not typical," however, this is an accurate description of one of many impactful results participants may have.
What's it like?
Each participant should bring a yoga mat, camping mat (we have an electric air pump), and/or sleeping bag/blanket(s) to lie on the floor. Wear comfortable, loose fitting clothing. You may want to bring a pillow, sheet or additional blanket, eye-mask or blindfold, handkerchief, and bottle of water. The experience evolves on a platform of specially choreographed music to support your breathing which is designed to launch you on a psycho-spiritual journey of inspiration exploration and integration. You will learn a circular as well as a stacked breathing technique that will change your physiology and put you in an altered state very quickly. The key is to follow the music and keep breathing.
There are five parts:
Invitation — A song with lyrics focuses you while you set your intentions and moves you into the process
Inspiration — Heavy, LOUD, intense techno / psy-trance / tribal music brings you up, stacked breathing
Exploration — Moves you forward on your journey and through, chaotic breathing
Integration — Ambient music designed to unwind gently and peacefully, cathartic breathing
Ground — A song with lyrics brings you back and grounds you
A Complete Session includes:
30 minutes instruction / preparation
2 hours "on the mat" breathing / musical journey
30 minutes sharing and processing experience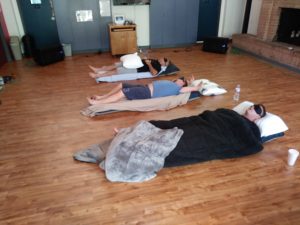 Our Current Speaker Systems:
Just to give you an idea, you will be immersed in the sound and feel the music. It is a resonate experience with qualities of a "sonic bath" (or like being in a dance club or at a concert). If you are especially sensitive to louder volumes you may want to bring ear plugs for the first hour.
2 Peavey SP4 Dual 15 in. 4000W Passive Black Widow Speakers / Mains
1 Peavey IPR2 5000 Class D Power Amplifier 5050W
2 Electro-Voice ELX115P 1000W 15 in. Powered Speakers / Fill
1 Electro-Voice ETX-18SP 1800W 18 in. Powered Subwoofer / Added Lows
1 Electro-Voice EKX-15SP 1300W 15 in. Powered Subwoofer / Added Lows
What's the cost?
FIFTH DIRECTION has invested thousands of dollars in equipment, resources and time developing Access Breathwork and making it available to people wishing to go within, explore their spirituality and connect utilizing this integrative psycho-somatic platform. The benefits participants have already received have been priceless. In two hours breathing on the mat,we have seen clients address and integrate experiences that would have taken months, years, or for that that they may have never gotten to using traditional 'talk therapy' or other methods.
Your investment in your Self is $55 for the three hour Access Breathwork Session. An optional follow-up Spiritual Integration Mentoring Support session is available for Access Breathwork participants for the discounted rate of $55 (normally $125/hour) – this is by phone or video conferencing and can help you apply what may have come up from your session or simply help you go deeper.
Potential benefits of breathwork include:
Relaxation
Reduced Anxiety
Emotional healing
Release of negative emotions that have been stored in body
Insight into one's life and spiritual journey
A sense of peace
Feeling of belonging
Connection – to self, others, and the Universe or higher power
Self-Awareness
Inspiration / Motivation
Sense of Purpose
Increased Trust
Forgiveness of Self and Others
Healing of Grief
Healing of and Connection with Inner Child
Resolution of problems / issues
Release of tension in body
Acceptance
Gratitude
Sense of Hope and Possibility
Kinder outlook
Decrease in physical pain
More positive, optimistic outlook on life
Creativity / Connection with one's Genius
Lifting of Depression
Increased energy
Improved circulation
Better sleep
Changing or Disrupting Bad Habit Patterns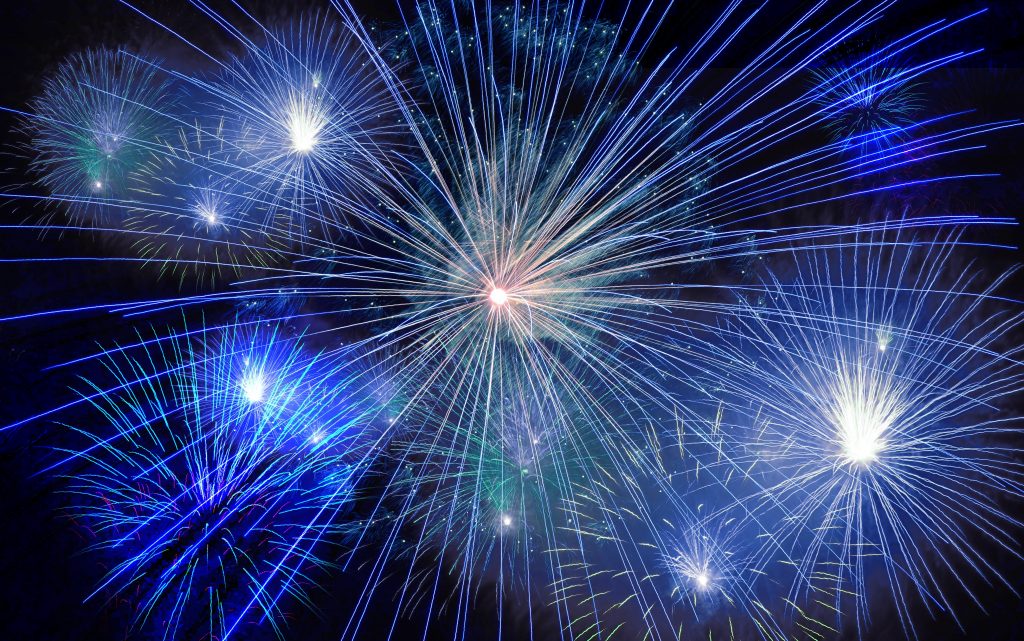 Following are just some of the disorders, conditions, and concerns that can benefit from breathwork:
PTSD
Trauma
Substance Addictions
Process Addictions
Anxiety
Depression
Anger
Phobias / Fears
Psycho-somatic Disorders
Physical Pain
Low Self-Esteem
Circulation Problems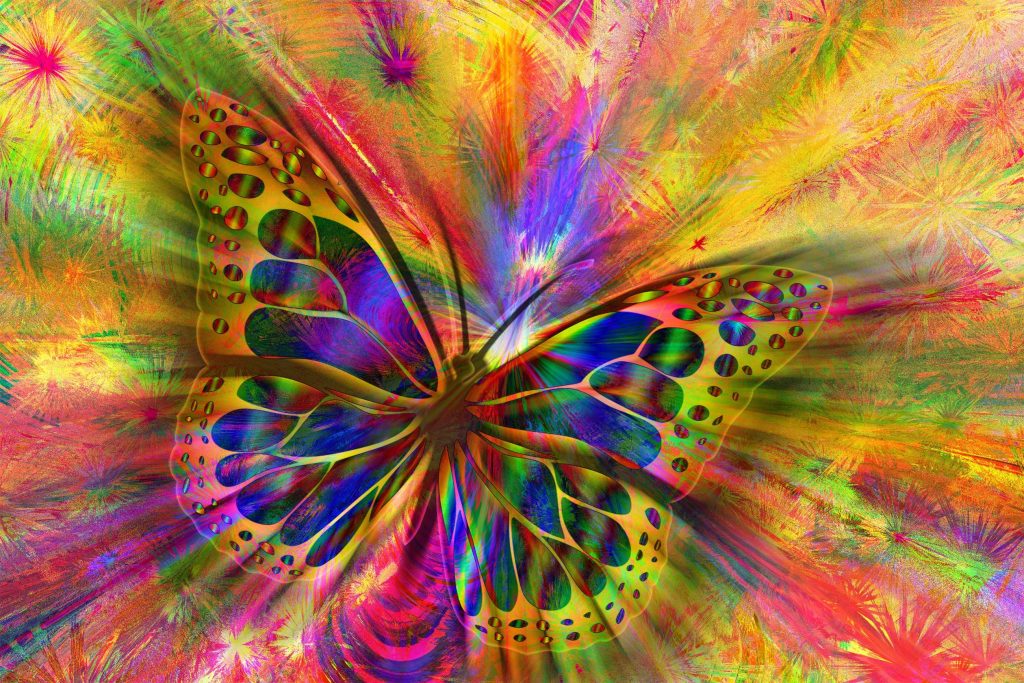 Sessions Scheduled Quarterly on 2nd Saturday
Doors open 20 minutes prior to the scheduled start time and session begins PROMPTLY after instructions. There will be no entry after the session has begun. Avoid eating heavily or consuming coffee, water, or other beverages beforehand. Leave cell phones in car. The session will be equivalent to a moderate physical workout. Space is limited to maintain a small group dynamic. 
Private sessions for your group, organization, event, spiritual retreat or substance abuse treatment center are also available as well as individual sessions. E-mail dean@fifthdirection.org to schedule.
Informed Consent / Terms & Conditions
Access Breathwork can be an intense physical, emotional, and mental experience. Participation is generally acceptable if you are able to ride a roller coaster and participate in moderate physical exercise. Specific contraindications include:
Pregnancy

Cardiovascular Disease, including Heart Attacks

Severe Hypertension

Epilepsy

Glaucoma or Retinal Detachment

Osteoporosis

Recent Surgeries

Recent Physical Injuries

Recent Infectious/Communicable Diseases

Asthma (bring your inhaler and notify facilitator)

Psychiatric Hospitalization or Mental Illness (please call prior to registering)
Access Breathwork is not a substitute or replacement for therapy or treatment.

 
By registering I fully understand the Facilitators make no promises or representations regarding the outcomes of this workshop and assume no responsibility for results. 
I have watched the introductory and instructional videos (above).
 I agree to take full responsibility for my physical, emotional and mental health including following up with Facilitator if I need further assistance. I have read and understand all of the risks and agree to undertake these. I agree not to leave early. I agree to follow all instructions of the Facilitators and that I may be dismissed from the workshop if I am disruptive or fail to comply.
I hereby release and hold harmless the Facilitators from any and all activities, results, injuries and harm of any nature that arise during or from the workshop. I waive all rights under law regarding same. I or my representative(s) agree to full release and hold the Facilitators harmless from and against any and all claims or liability of whatsoever kind or nature arising out of or in connection with my session.
Registration Information & Upcoming Sessions
Your investment in and commitment to your personal and spiritual growth for an Access Breathwork Session is $55 and is non-refundable. Space is limited to 12 participants to maintain a small group dynamic.
Please do not let financial considerations keep you from experiencing the benefits of Access Breathwork. A limited number of partial and full work scholarships are available for persons who demonstrate need or do not have the ability to pay. Contact dean@fifthdirection.org if you would like to be considered for a scholarship. FIFTH DIRECTION is registered with the IRS as a Non-Profit Tax-Exempt 501(c)(3).
CANCELLED Until Further Notice
10:15 a.m. – 1:30 p.m.
First Unitarian Universalist Church, 5200 Fannin Street, Houston, TX 77004
$40 – Early Registration Discount Until April 27th 
$55 – Regular Registration After April 27th
Click Pay Now to register by submitting your non-refundable payment.  Your registration acknowledges that you have read and agree to all Terms & Conditions listed above.  Your payment is your confirmation.  You will receive a reminder e-mail a few days before the event – please include an e-mail address in the comments.
Include a Follow-up Spiritual Integration Mentoring Support Session for Less Than 1/2 Price!
Get the most out of your Access Breathwork Session by including a 50-minute follow-up Spiritual Integration Mentoring Support session for $55 (normal rate is $125/session). Sessions are done via phone or video-conferencing (your choice) and sometimes can be arranged in person if you prefer. We will go over: What happened in your session? How did you feel about what happened? How to apply what you may have experienced. And, how to cultivate more awareness, connection and convergence in your life. Plus anything else you may want to discuss.